Posted By Michael on August 7, 2012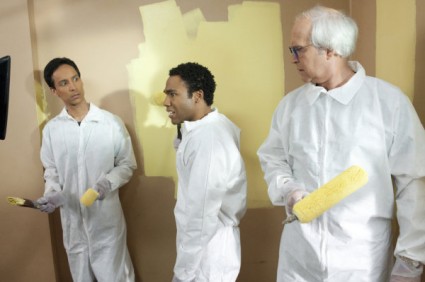 It's our very first clip show…!
Well, not exactly.   I think?
Downs leads us on a follow up on all our previous Gunpoint Review shows.   These are the episodes where we were forced by gunpoint to watch or read something.    So whatever  happened to those?   Did any of these programs, comics, videos ever become a part of our regular media routine?   Or did we drop these like hot stinkin' potatoes.    Let's find out as we go down gunpoint memory lane.
Plus:  The Hobbit 3:  Oh Gandalf, You Devil
Listen now:
Discuss this episode and more at our Forums!